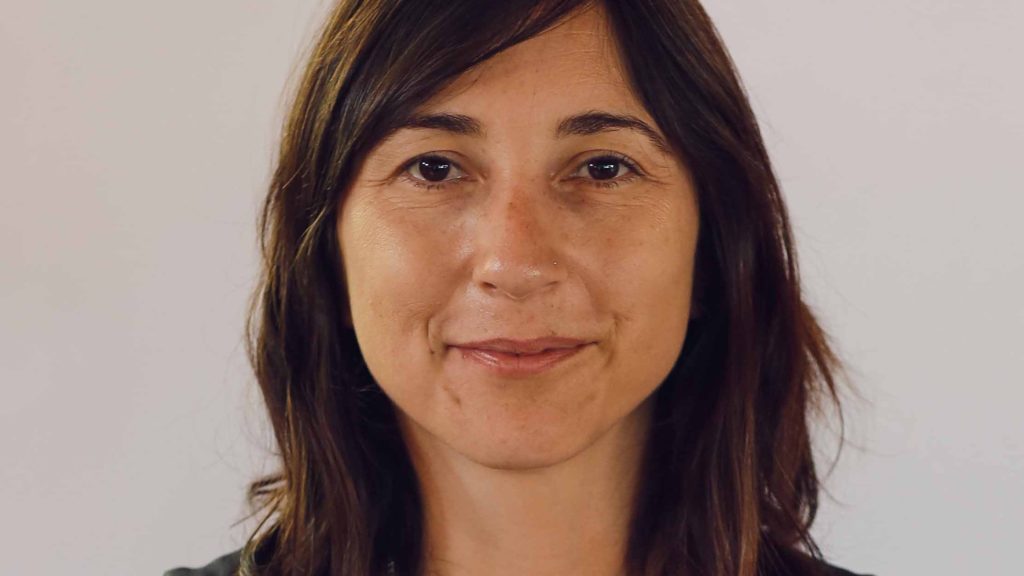 El próximo viernes 5 de marzo, a las 12 h, tendrá lugar la 2ª conferencia de nuestro ciclo 2020-21. En esta ocasión, la Dra. Claudia Durán (Universidad Adolfo Ibáñez, Chile) nos impartirá la conferencia Contribution of Peripheral Tau Aggregates to Alzheimer´s Disease Pathogenesis. La Dr. Durán ha sido invitada por la investigadora Inés Moreno (Dpto. Biología Celular, Genética y Fisiología, UMA). Debido a la situación de emergencia sanitaria por COVID-19, la conferencia tendrá lugar online a través de la plataforma Google Meet. Podréis acceder mediante el siguiente enlace: meet.google.com/vbo-vpzn-gib
Adjuntamos algunas publicaciones recientes de la Dra. Durán:
DEF8 and Autophagy-Associated Genes are Altered in Mild Cognitive Impairment, Probable Alzheimer's Disease Patients and a Transgenic Model of the Disease. Leyton E, Matus D, Espinoza S, Benitez JM, Cortes BI, Gomez W, Arévalo NB, Murgas P, Manque P, Woehlbier U, Duran-Aniotz C, Hetz C, Behrens MI, SanMartín CD, Nassif M.J Alzheimers Dis. 2021 Feb 19.
Infusion of blood from mice displaying cerebral amyloidosis accelerates amyloid pathology in animal models of Alzheimer's disease. Morales R, Duran-Aniotz C, Bravo-Alegria J, Estrada LD, Shahnawaz M, Hu PP, Kramm C, Morales-Scheihing D, Urayama A, Soto C. Acta Neuropathol Commun. 2020 Dec 7;8(1):213.
GERO Cohort Protocol, Chile, 2017-2022: Community-based Cohort of Functional Decline in Subjective Cognitive Complaint elderly. Slachevsky A, Zitko P, Martínez-Pernía D, Forno G, Court FA, Lillo P, Villagra R, Duran-Aniotz C, Parrao T, Assar R, Orellana P, Toledo C, Rivera R, Ibañez A, Parra MA, González-Billault C, Amieva H, Thumala D. BMC Geriatr. 2020 Nov 25;20(1):505
Acute Pannexin 1 Blockade Mitigates Early Synaptic Plasticity Defects in a Mouse Model of Alzheimer's Disease. Flores-Muñoz C, Gómez B, Mery E, Mujica P, Gajardo I, Córdova C, Lopez-Espíndola D, Durán-Aniotz C, Hetz C, Muñoz P, Gonzalez-Jamett AM, Ardiles ÁO. Front Cell Neurosci. 2020 Mar 19;14:46.
Endoplasmic reticulum proteostasis impairment in aging. Martínez G, Duran-Aniotz C, Cabral-Miranda F, Vivar JP, Hetz C. Aging Cell. 2017 Aug;16(4):615-623.
Glucose Metabolism: A Sweet Relief of Alzheimer's Disease. Duran-Aniotz C, Hetz C. Curr Biol. 2016 Sep 12;26(17)