El próximo viernes 23 de abril, a las 12 h, tendremos el placer de contar con la participación del Dr. Noé Fernández Pozo (Dept. of Biosciences, University of Milan) que nos impartirán la conferencia titulada: Development of Bioinformatics Tools for Plant Research. El Dr. Fernández ha sido invitado por el profesor M. Gonzalo (Dpto. Biología Molecular y Bioquímica UMA). Debido a la situación de emergencia sanitaria por COVID-19, la conferencia tendrá lugar online a través de la plataforma Google Meet. Podréis acceder mediante el siguiente enlace: https://meet.google.com/jsk-sime-msa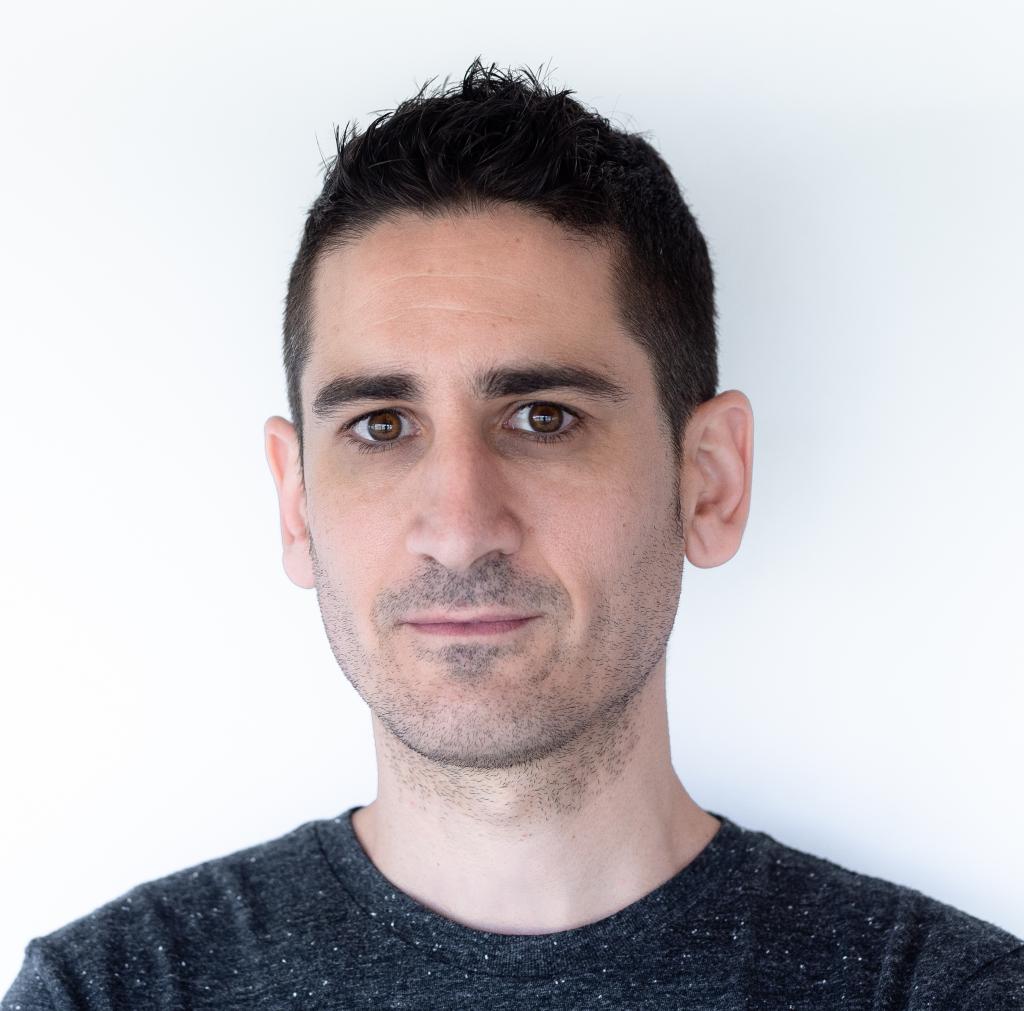 Publicaciones recientes:
HAG1 and SWI3A/B control of male germ line development in P. patens suggests conservation of epigenetic reproductive control across land plants.Genau AC, Li Z, Renzaglia KS, Fernandez Pozo N, Nogué F, Haas FB, Wilhelmsson PKI, Ullrich KK, Schreiber M, Meyberg R, Grosche C, Rensing SA. Plant Reprod. 2021 Apr 11.
Aethionema arabicum genome annotation using PacBio full-length transcripts provides a valuable resource for seed dormancy and Brassicaceae evolution research. Fernandez-Pozo N, Metz T, Chandler JO, Gramzow L, Mérai Z, Maumus F, Mittelsten Scheid O, Theißen G, Schranz ME, Leubner-Metzger G, Rensing SA. Plant J. 2021 Apr;106(1):275-293.
A Blind and Independent Benchmark Study for Detecting Differentially Methylated Regions in Plants.Kreutz C, Can NS, Bruening RS, Meyberg R, Mérai Z, Fernandez-Pozo N, Rensing SA.Bioinformatics. 2020 Nov 1;36(17):4673.
Transposon activation is a major driver in the genome evolution of cultivated olive trees (Olea europaea L.).Jiménez-Ruiz J, Ramírez-Tejero JA, Fernández-Pozo N, Leyva-Pérez MO, Yan H, Rosa R, Belaj A, Montes E, Rodríguez-Ariza MO, Navarro F, Barroso JB, Beuzón CR, Valpuesta V, Bombarely A, Luque F. Plant Genome. 2020 Mar;13(1):e20010.
Single Nucleotide Polymorphism Charting of P. patens Reveals Accumulation of Somatic Mutations During in vitro Culture on the Scale of Natural Variation by Selfing.Haas FB, Fernandez-Pozo N, Meyberg R, Perroud PF, Göttig M, Stingl N, Saint-Marcoux D, Langdale JA, Rensing SA. Front Plant Sci. 2020 Jul 7;11:813.
Multi-omics reveals mechanisms of total resistance to extreme illumination of a desert alga.Treves H, Siemiatkowska B, Luzarowska U, Murik O, Fernandez-Pozo N, Moraes TA, Erban A, Armbruster U, Brotman Y, Kopka J, Rensing SA, Szymanski J, Stitt M. Nat Plants. 2020 Aug;6(8):1031-1043.
Are fungi-derived genomic regions related to antagonism towards fungi in mosses?Sun G, Bai S, Guan Y, Wang S, Wang Q, Liu Y, Liu H, Goffinet B, Zhou Y, Paoletti M, Hu X, Haas FB, Fernandez-Pozo N, Czyrt A, Sun H, Rensing SA, Huang J. New Phytol. 2020 Nov;228(4):1169-1175.
A blind and independent benchmark study for detecting differeally methylated regions in plants.Kreutz C, Can NS, Bruening RS, Meyberg R, Mérai Z, Fernandez-Pozo N, Rensing SA. Bioinformatics. 2020 Jun 1;36(11):3314-3321.